The year 2020 will remain in history as the year of the COVID19 outbreak. As research on the cure for the virus has increased, so has research on the effects of the pandemic on wellbeing and welfare. One of the areas of interest for researchers and practitioners alike has been the effect of social distancing following the outbreak of the pandemic. So how does the pandemic and the consequent social distancing influence the sense of belonging and thus our wellbeing?  Make sure to pick our three easy tips from the end of the post! 
Belongingness is a basic need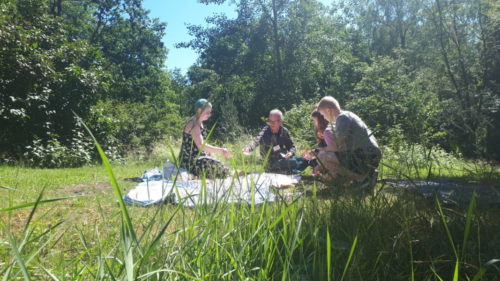 Roy F. Baumeister and Mark R. Leary described belongingness in their paper in the Psychological Bulletin back in 1995: "Need to belong is a powerful, fundamental, and extremely pervasive motivation … Human beings have a pervasive drive to form and maintain at least a minimum quantity of lasting, positive, and significant interpersonal relationships".  
In addition, according to self-determination theory (Deci and Ryan, 2000), the need to relate and belong is one of three main intrinsic needs that are essential for psychological health and well-being of an individual. If our social community can support the basic need of belongingness, it will strongly support individuals learning and work ability.  
Fostering belongingness in academia can be difficult even if there isn't an ongoing pandemic. But right now, it's more important than ever. Basic needs fulfillment persists, regardless of the circumstances. 
Our Majakka project concentrates on developing a systematic doctoral education process which is done by collaborating in teams. Thus, the project coordinator Maija Taka was very pleased to host a workshop "Belongingness of Doctoral Researchers" in the "Towards Oasis: Dialogues in Radical Wellbeing – Creating Belongingness in Higher Education Communities" symposium on November 19th, 2020. The workshop was co-hosted with Maria Törnroos, who is the first psychologist for doctoral candidates in  Finland. Maria is using her strong academic background and expertise on work and organizational psychology to advance wellbeing of doctoral researchers at Aalto.  
The need for the workshop was evident, and pandemic has forced us to work remotely, which has caused many researchers to disconnect from their own community. "The need to belong or connect can be considered even stronger than before", Törnroos concludes.  
Belongingness in COVID times
 – some results from the workshop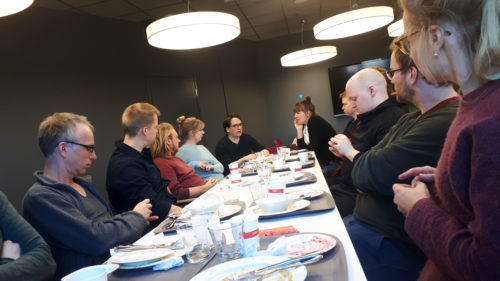 Lack of social support from peers and supervisors, not being able to brainstorm ideas or spontaneously ask for advice, and lack of social comparison leaves junior researchers in an especially precarious situation. So, what could we do to ensure that we do not drop the ball and leave junior scholars feeling isolated and alone? 
Part of the before-mentioned workshop was to shed light on the fact that there are some things we can control and some things we cannot. We should focus on the things we can control and influence in order to increase belongingness in our immediate surroundings. The things we recognize we don't have control over are also important but may require assistance or support from others. To be as effective as possible it is good to make this division instead of trying to solve everything at once.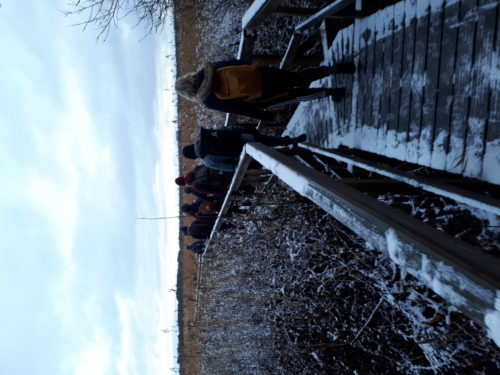 During the workshop, participants shared their low-hanging fruits.that is, things easy to test and create, and  excellent starting points. These can be for example regular meetings such as coffee breaks with different groups. Baumeister and Leary observed that in order for these interactions to be effective and increase sense of belonging, they  need to be frequent, affectively pleasant with other people; these interactions must take place in the context of a temporally stable and enduring framework of affective concern for each other's welfare.  
So, have a morning coffee with a dress code such as "funny hat" or with a theme like "bring your own pet". Ask people about their feelings by asking what color they feel today; red, yellow, green, or even rainbow? Or gather some mood pictures from google. That's a great way to communicate wellbeing without opening up too much too soon. Create a safe space for feelings. 
You should also pay attention to the people joining your group – how could you as a group welcome them and give them the best possible introduction and onboarding? How could you ensure peer support? As a leader, engage your staff to taking responsibilities with new staff, encourage people to organize coffee breaks, ask if they need help, share tips of good readings and courses, and help the newcomers by using their own expertise. Everyone has something to give to others in the group.  
Value your diversity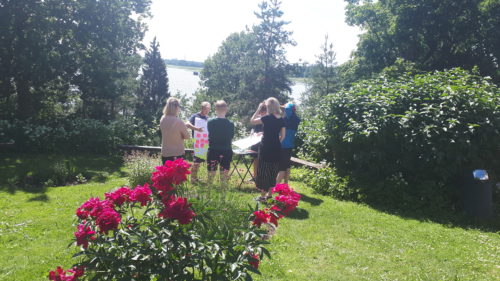 Mooney and Becker identified that individuals who consider themselves as part of a minority had lower sense of belongingness. This is extremely important to understand in multidisciplinary communities such as Water and Development Research Group (WDRG), where people with background on social sciences, arts, geography and microbiology may all feel they are in the minority. How to tackle this? WDRG values the diversity and is proud of it. Instead of everyone feeling like they are minority as they're non-engineers, this diversity is actually a key to high quality and meaningful research. 
You are a key player in your team
One of the main findings of the workshop was that everyone from doctoral candidates to supervising professors needs support – and that everyone is important to the team. The key thing to remember during these times is to be present and value the team. Our three points are: 
Organize regular meetings. During these times the meeting does not need a strict agenda – make sure that you see everyone, and that everyone gets to communicate. Be transparent.  

Strengthen your team spirit. Define the needs and co-create strategies to meet those together. Give your team a name, an abbreviation, or even a logo to support the feeling of belongingness.  

Reflect and value the progress your group has done even during these times of a crisis. 
You are important. You make a difference.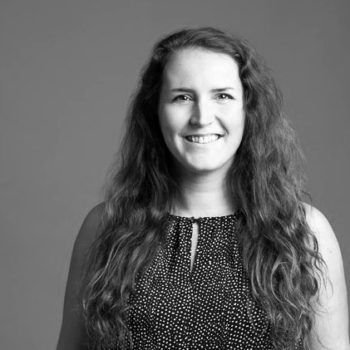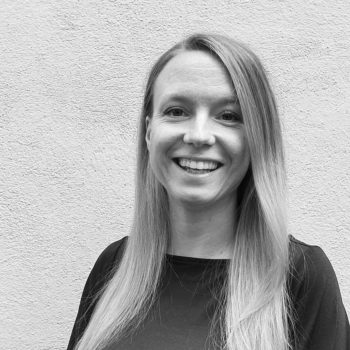 This post is authored by postdoc Maija Taka and psychologist for doctoral students, Maria Törnroos. Maija works in Majakka project which co-creates doctoral education to support both the supervisor and the students.