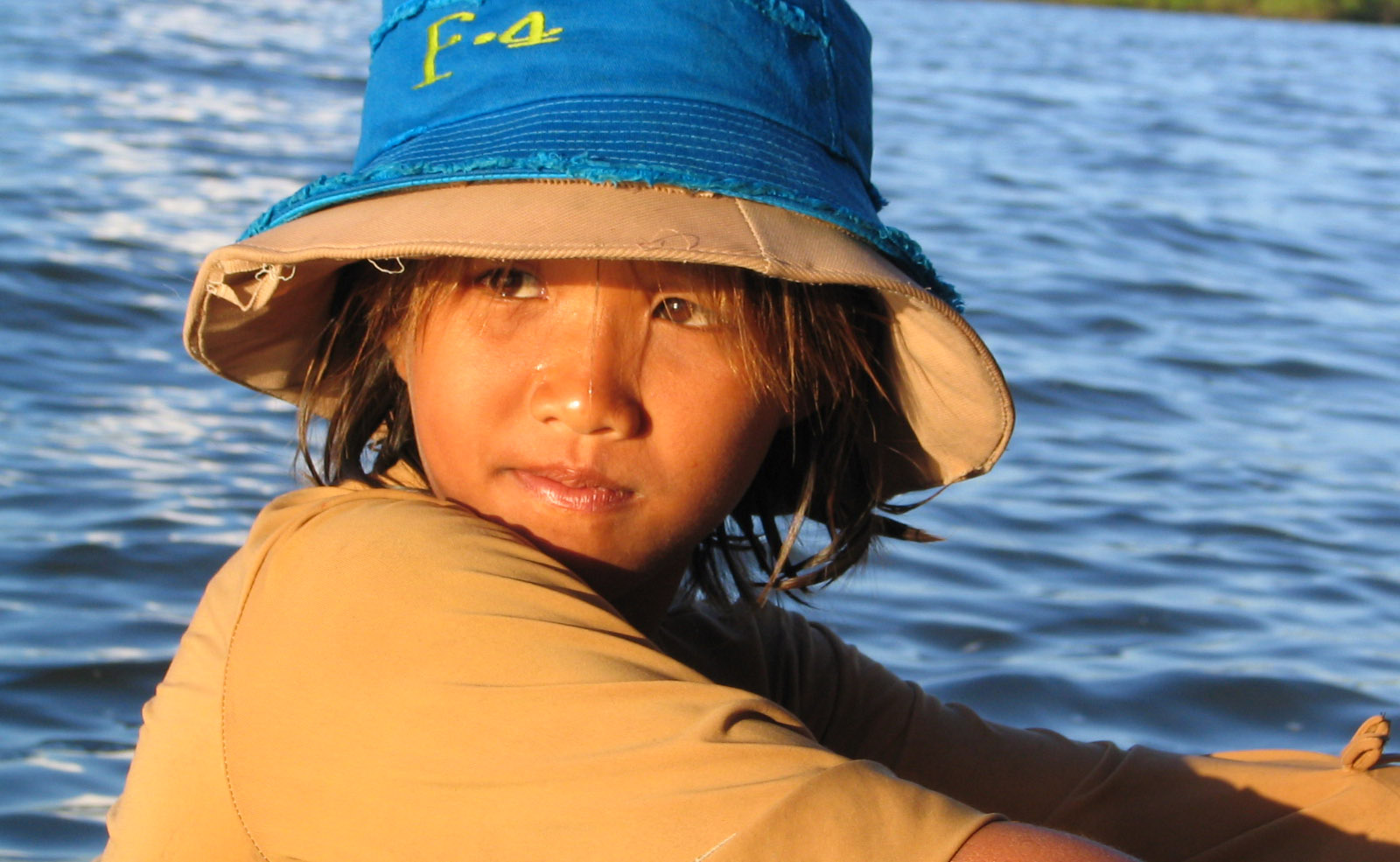 Water & Development Research Group - a multi- and interdisciplinary research group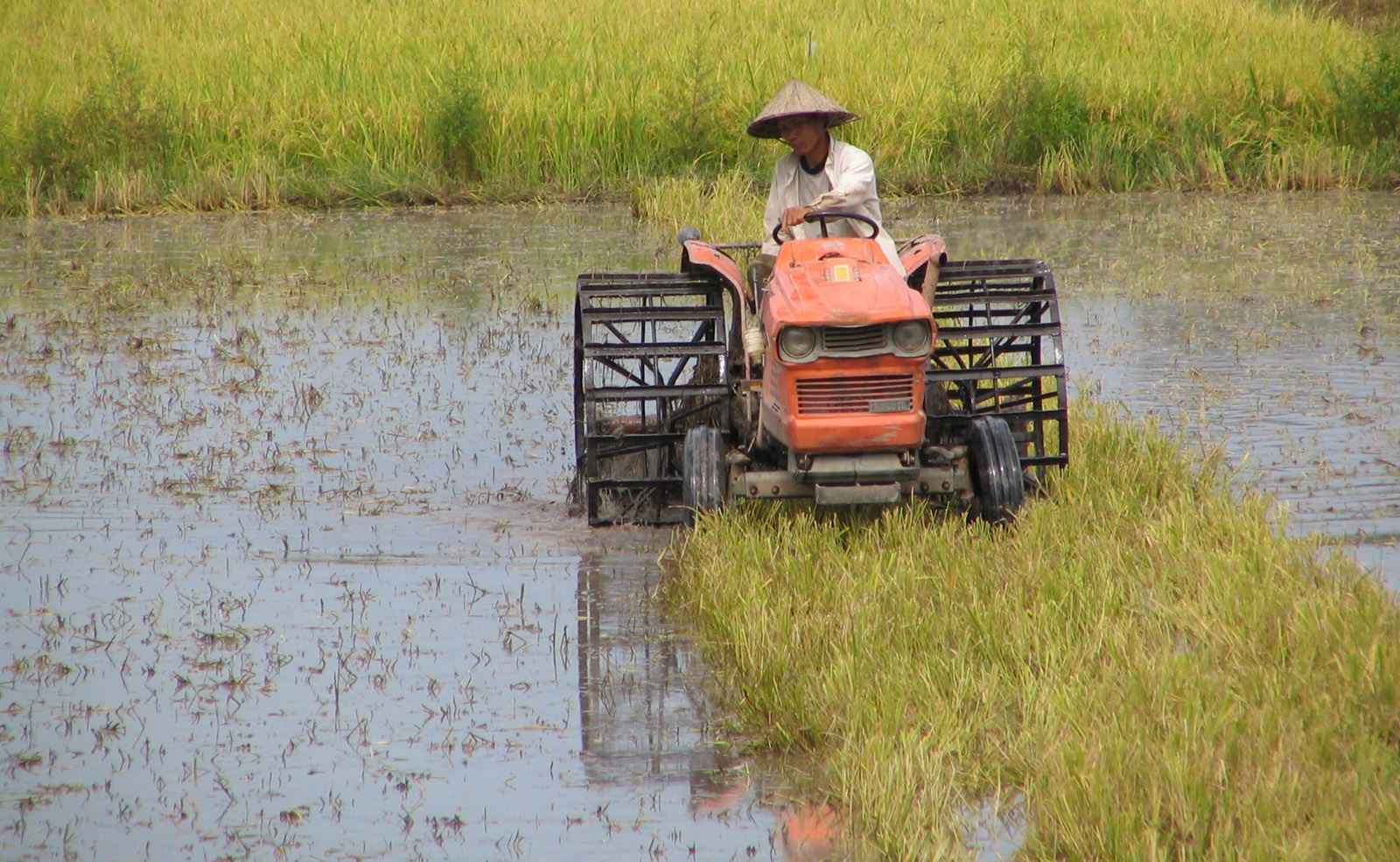 Water & Development Research Group - a multi- and interdisciplinary research group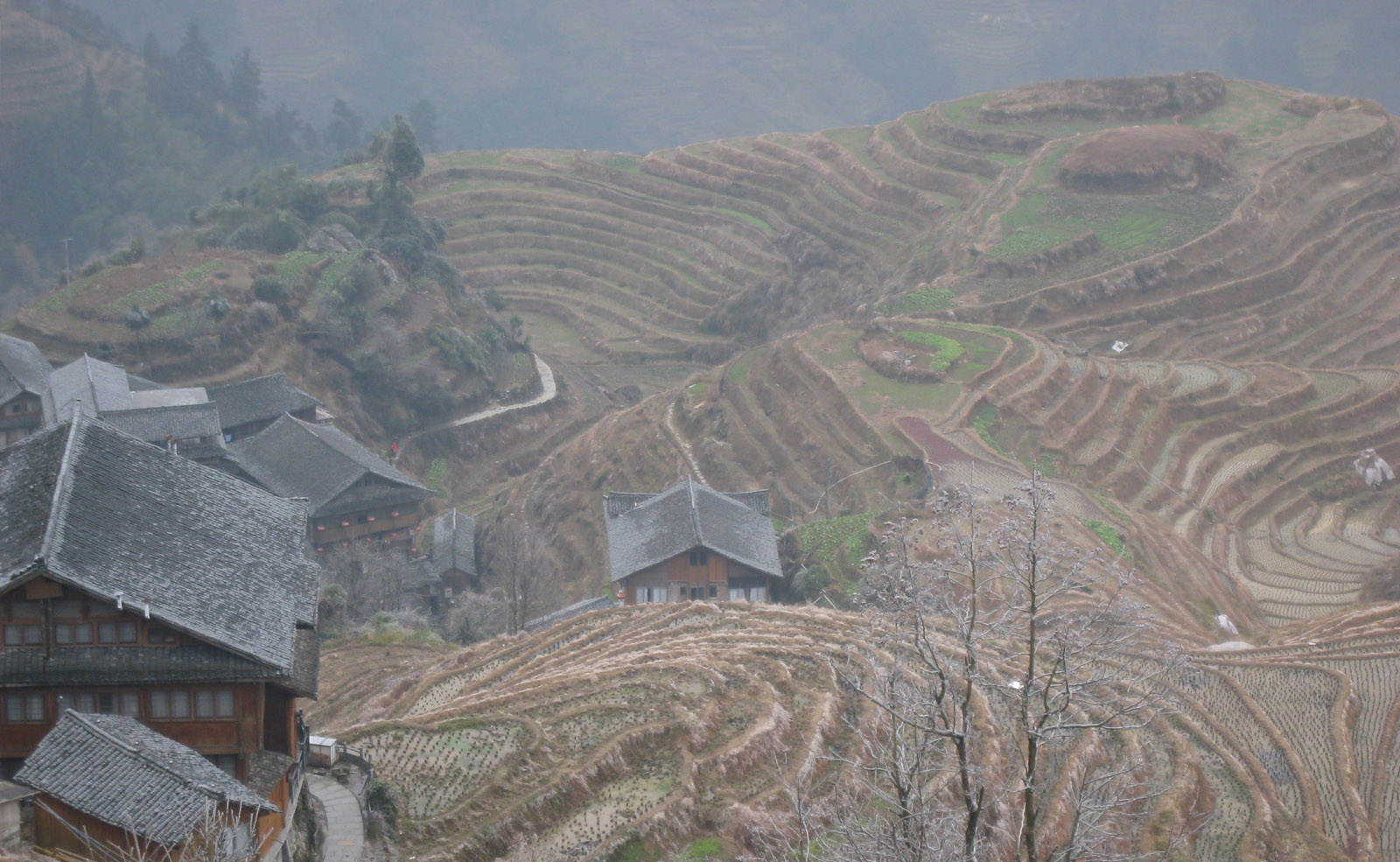 Water & Development Research Group - a multi- and interdisciplinary research group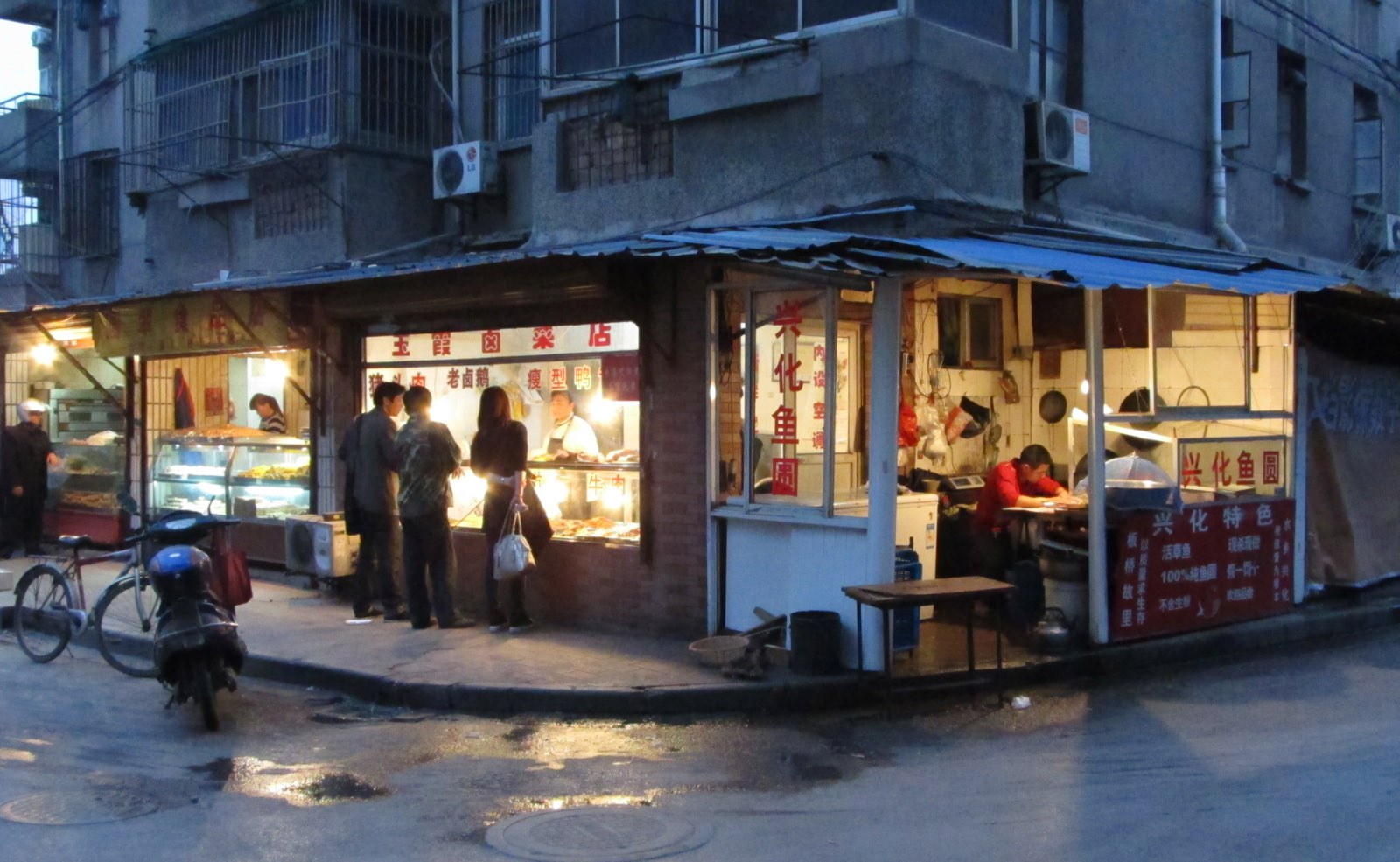 Water & Development Research Group - a multi- and interdisciplinary research group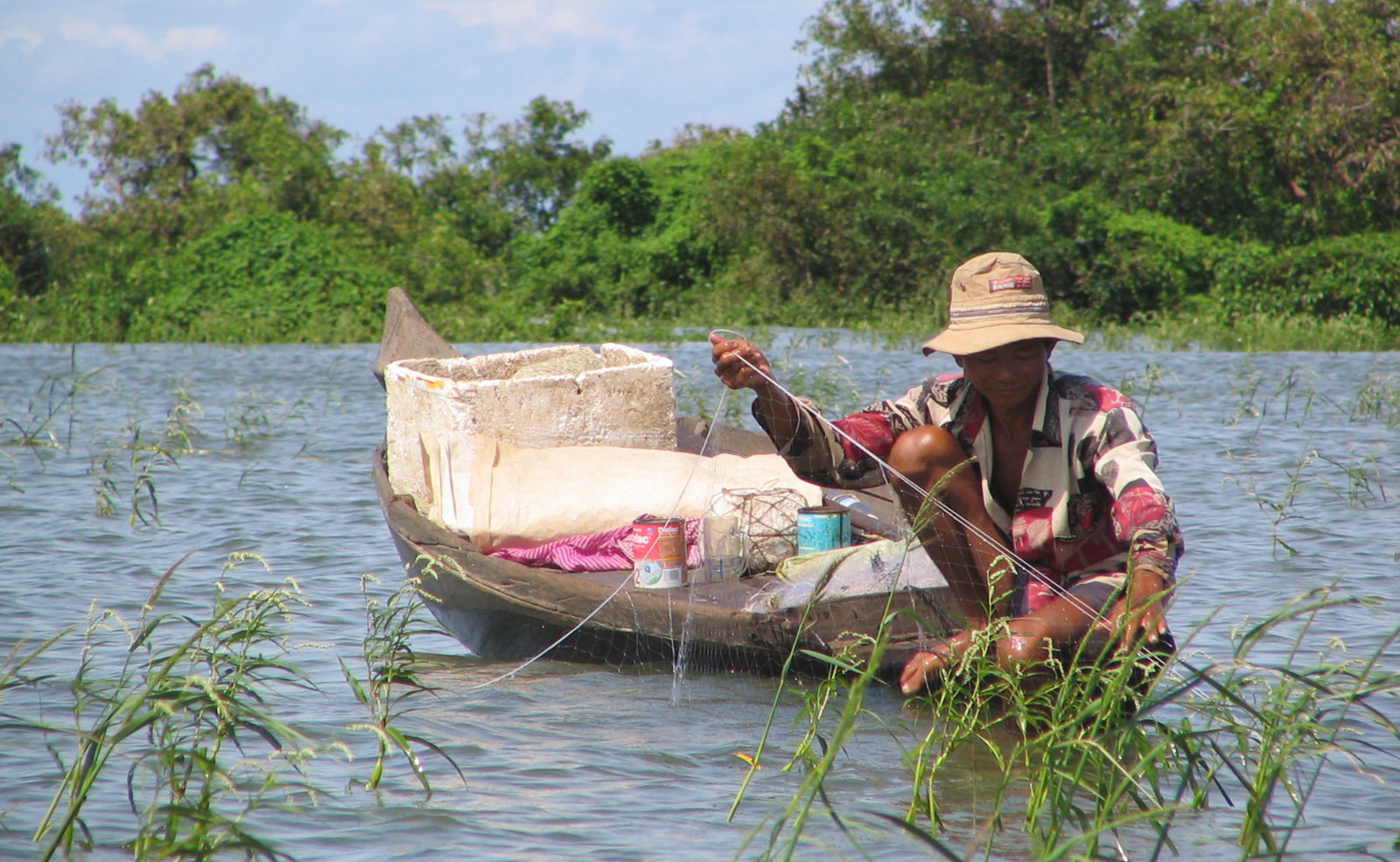 Water & Development Research Group - a multi- and interdisciplinary research group
The publication list is not up-to-date, kindly visit Aalto Research for the complete list.
Water and Development Research Group aims to publishing the research data used in our studies. Open and freely reusable data enables new studies and integration of new disciplines. Please find our latest data published online, and please follow the guidelines and licenses for reusing the data.
Could not fetch publications from the internal API. Please try refreshing the page.