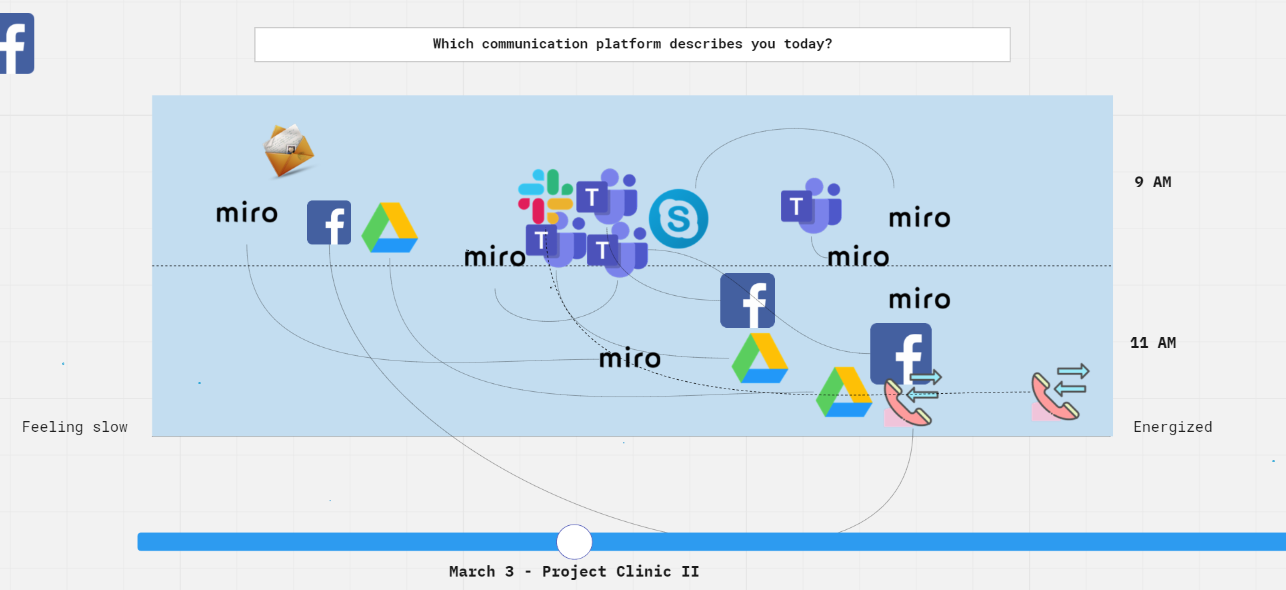 In this blog entry, Matleena Muhonen discusses some of the challenges Aalto's multidisciplinary master's level SGT Studio course has encountered during the pandemic. Many of the common practices are being challenged in both pedagogical and practical sides. At the same time, everyone is forced to re-think and re-create the ways to learn together.
No travelling – what's the appeal?
As far as I'm concerned, the appeal of the SGT Studio course is twofold. Firstly, it offers an opportunity to take part in real-life project work with industry partners or civil society organizations in the development sector, often in the global south. Secondly, there is a field trip to the site. The field trip offers not only a deeper understanding of the conditions and physical environment of the actual case study, but it also is a gateway to another culture and cultural exchange, and often also to one's self-reflection and lesson of empathy. It can be a start of a lifelong friendship or a significant signpost in one's career path.  Above all, it is the "best experience ever!" So, how to attract students and how to attract partners if we are only rattling voices and blunt faces on computer screens? And how might we even fulfil the intended learning outcomes set for the course? Or meet the high expectations of everyone?
We took it as a challenge and decided to try. The new added underlying goal for the course was to zoom into remote working methods and online tools as part of the cross-the-world collaboration projects. Student teams were asked to test and experiment different ways to connect, work together remotely and gain feedback based on their experience along the way.
The virtual field trips were made this year to three places; to Tanzania with UNHCR in the form of series of online workshops with the partners, to Bhutan with the JNEC (Jigme Namgyel Engineering College at Royal University of Bhutan) in the form of intensive online camp including week long active informal communication with peer-students followed by three days of intensive working sessions, and last one was an "ALM Jam" with students from two Mexican universities, UNAM and Modelo, in close partnership with the community of El 20 de Noviembre in Calakmul. Here below I'm summing up some of the challenges faced.
First challenge
We were lucky that we had established trusted relationships with our partners in previous years. In Mexico we have been working for over six years, in Bhutan first student case was last year just one minute (literally) before the pandemic close the borders, and in Tanzania, we have a colleague working for the partner organization. So somewhat we had an existing, well-established ground and shared understanding for the new student cases to start. Without this, I don't think it would have made any sense to move on. Now it was easy enough to communicate with all the partners prior to the course. We WhatsApped, Zoomed and emailed, very easy and convenient when we already knew in person.
So, the starting point for the students was pretty much the same as previous years, just the excitement of oncoming travel and hassle of practical travel arrangements were missing. Even so, as expected, the number of applications to the course dropped. Nevertheless, three motivated teams were formed and there is hope that they could travel to the sites in near future – easy and convenient now when they already know some people in the location!
Second challenge
If the starting point was nice and smooth, the real challenges rose when drafting the project documents, trying to align outputs and activities with partners' wishes and expectations. In the travelling years, we could always rely on the field trip, where everything gets sanity checked, extensive feedback is shared, and the ground gets observed. The only way to get this right was to try (sometimes really hard) to get feedback via email or in online meetings. Sometimes this takes a lot of time and effort as emails are often left with no answer.
One of the best ways to get feedback that was mentioned in student feedback was use of a shared online whiteboard (e.g. Miro) at the same time during the online meeting happening, in our case in Zoom. Then also those who were not speaking (or didn't feel comfortable speaking) could participate by writing their thoughts directly on the board. The board could also be used for sharing the notes of the meeting. That said, not always the connection was stable enough to use this kind of multiple tools at the same time.
Shared whiteboard became also very effective way of helping student teams in their thinking process and ideation. It is easy to simulate many classroom exercises with much less flipchart paper and sticky note waste filling the bins after the class. As a bonus, teams have access to each other's work, it is easy to share knowledge and the whole process of the project work becomes visible to all. Excellent tool to utilize also in future courses. Now we are left with a thought how to develop a smooth learning process of using both online and in-class methods for best results?
Third challenge
In the core of the course is teamwork. It is challenging enough to become well performing team any way – so, how to become a strong team if you only meet online? and how to get to know own team members, not to mention peer-students in the other end?
Yet again, it seems that when the teams are sent to travel together to spend time 24/7, they also get welded tightly together. This time, some met a couple of times in real life during the course, some only at the very end. Our teams proved that it is possible to become a strong team also by working tightly together only online. Even so, the intensive working camps helped – but they will never replace the experience of sleeping in a hammock in a local house, getting a proper taste of chilies as the main meal or scoffing mandazi doughnuts for breakfast.
Getting to know each other's happen in so many levels. We can only help with some. We tried building an identity gallery in a shared online space where skills and interests were collected and added in the getting-to-know process. Students were asked to create and try different icebreakers and other ways for informal communication such as Telegram and WhatsApp groups, something that is familiar and easy to access to all.
And we are not giving up
I think, and as have been mentioned many times with my co-teachers in this course, we might have been a bit shortsighted and blind to the new learning environments before. We could have been utilizing many tools already before the pandemic made us do so. For instance, as simple as it is, to mention one, sharing the final presentation online has been of great value to the course when all the partners from everywhere in the world can participate. One great thing about this course is that we all, teachers and students, are allowed to test and try, fail and re-try until we succeed. And as one of the students said, you just should not give up! We are ready for the SGT 2022, with and without travelling.
This year's SGT Studio final reports and outcomes will be available at sgt.aalto.fi by the end of June 2021.
Matleena Muhonen is a Lecturer in Landscape Architecture and Sustainable Global Technologies (SGT) Programme coordinator. Matleena has more than ten years of experience in planning and organizing training and education in East Africa, South Asia and Latin America. She has furthered her studies in university pedagogy focusing on teaching multicultural and multidisciplinary groups. In her free time, she is either where the snow is, or on a horse.