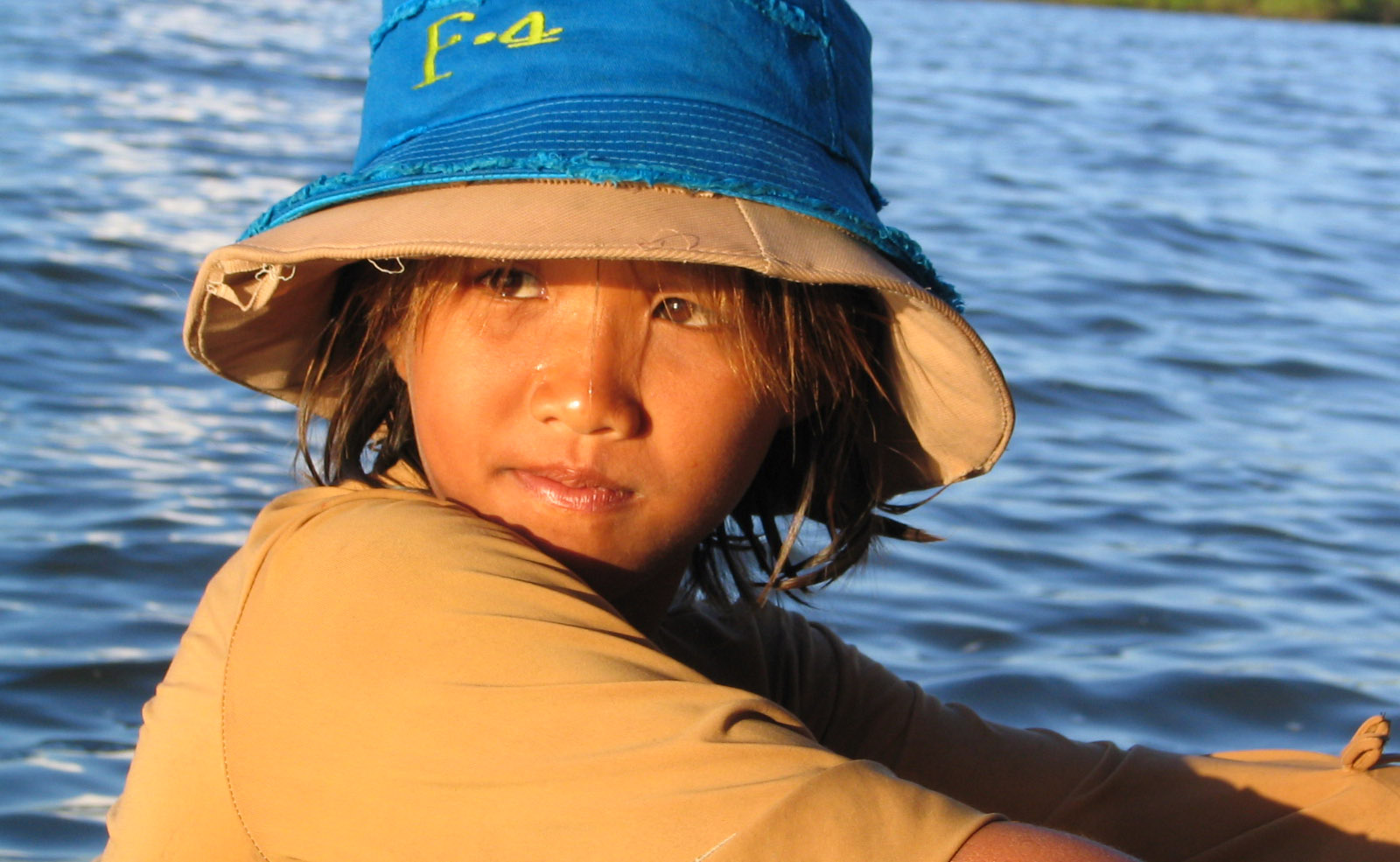 Water & Development Research Group - a multi- and interdisciplinary research group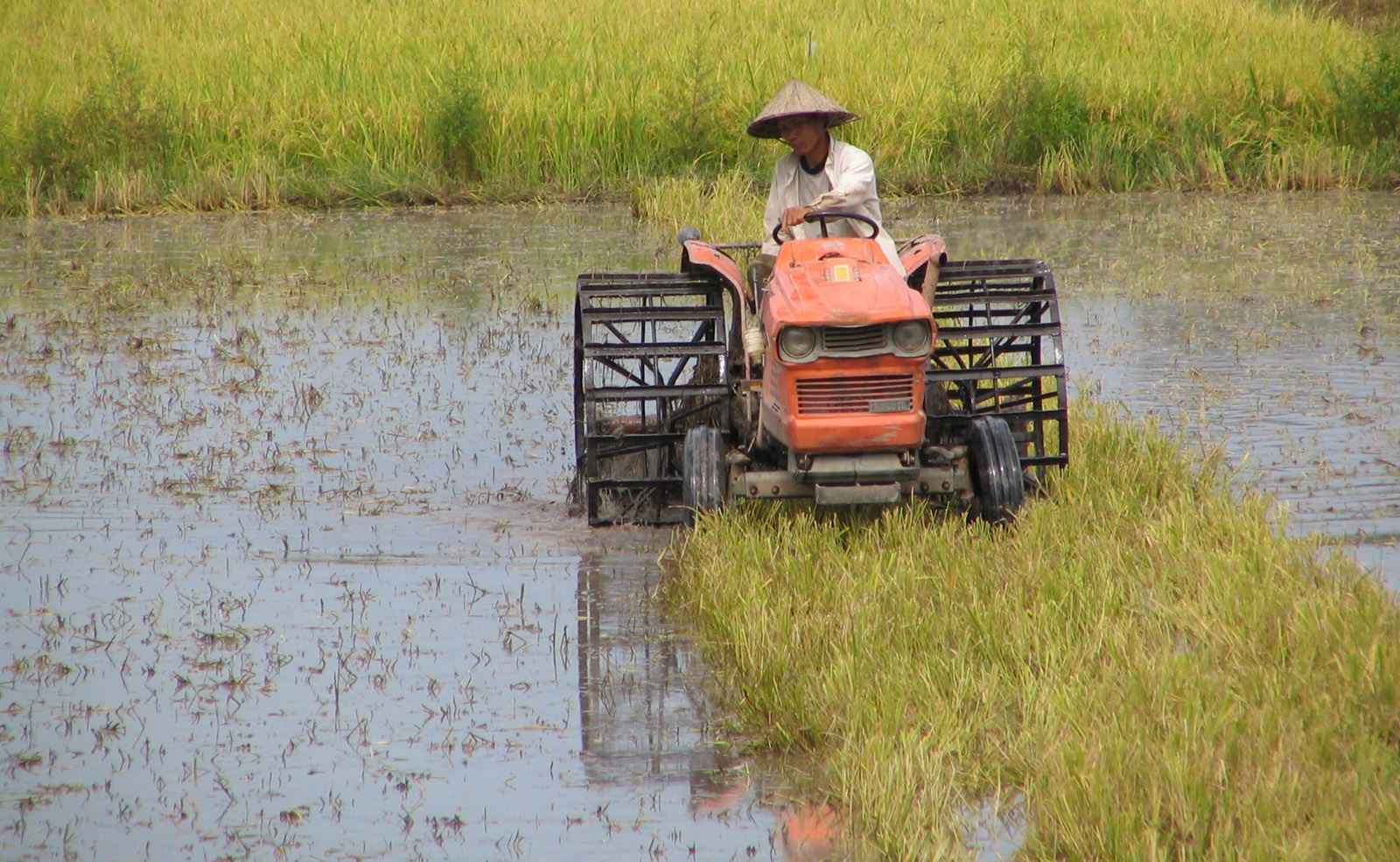 Water & Development Research Group - a multi- and interdisciplinary research group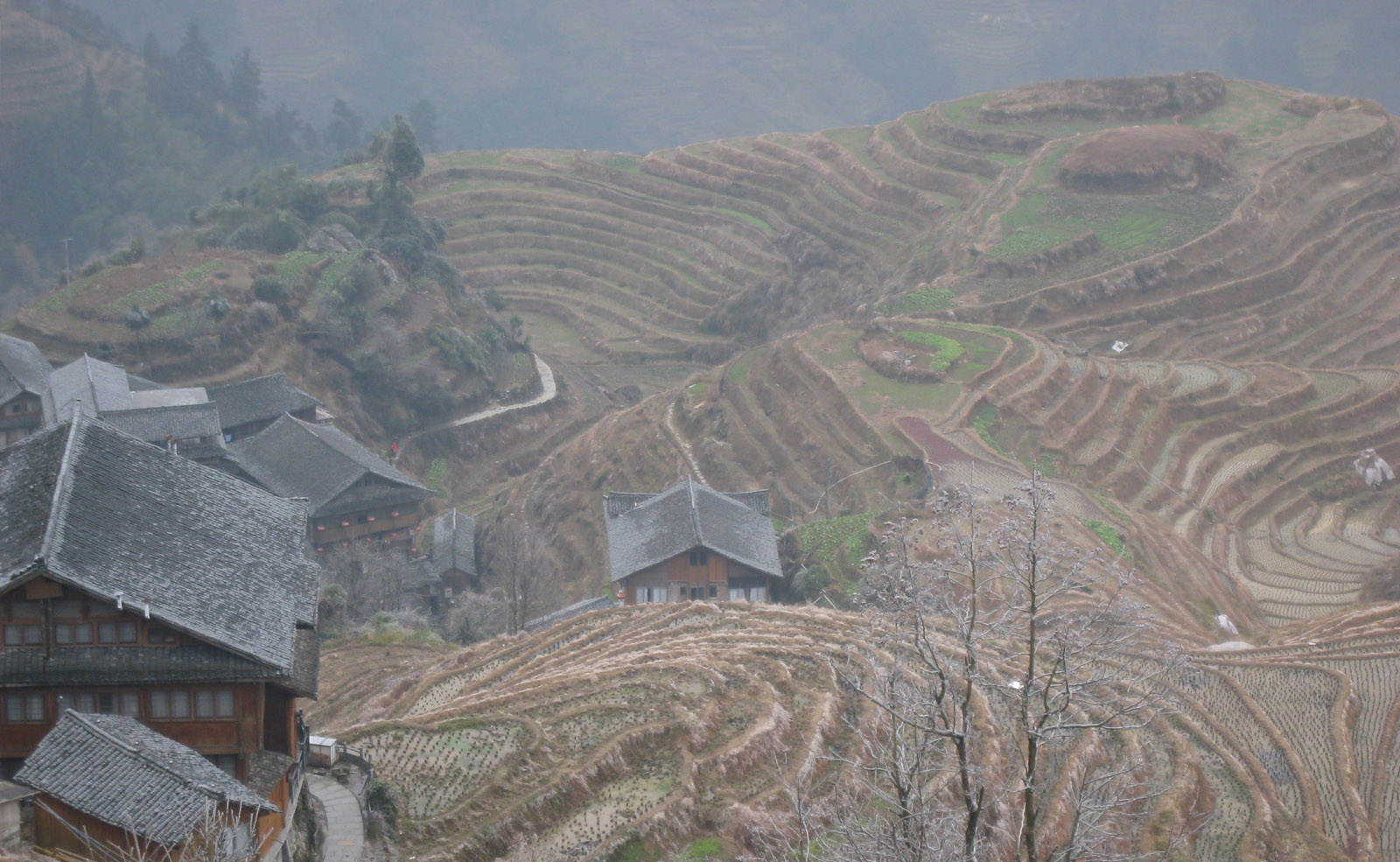 Water & Development Research Group - a multi- and interdisciplinary research group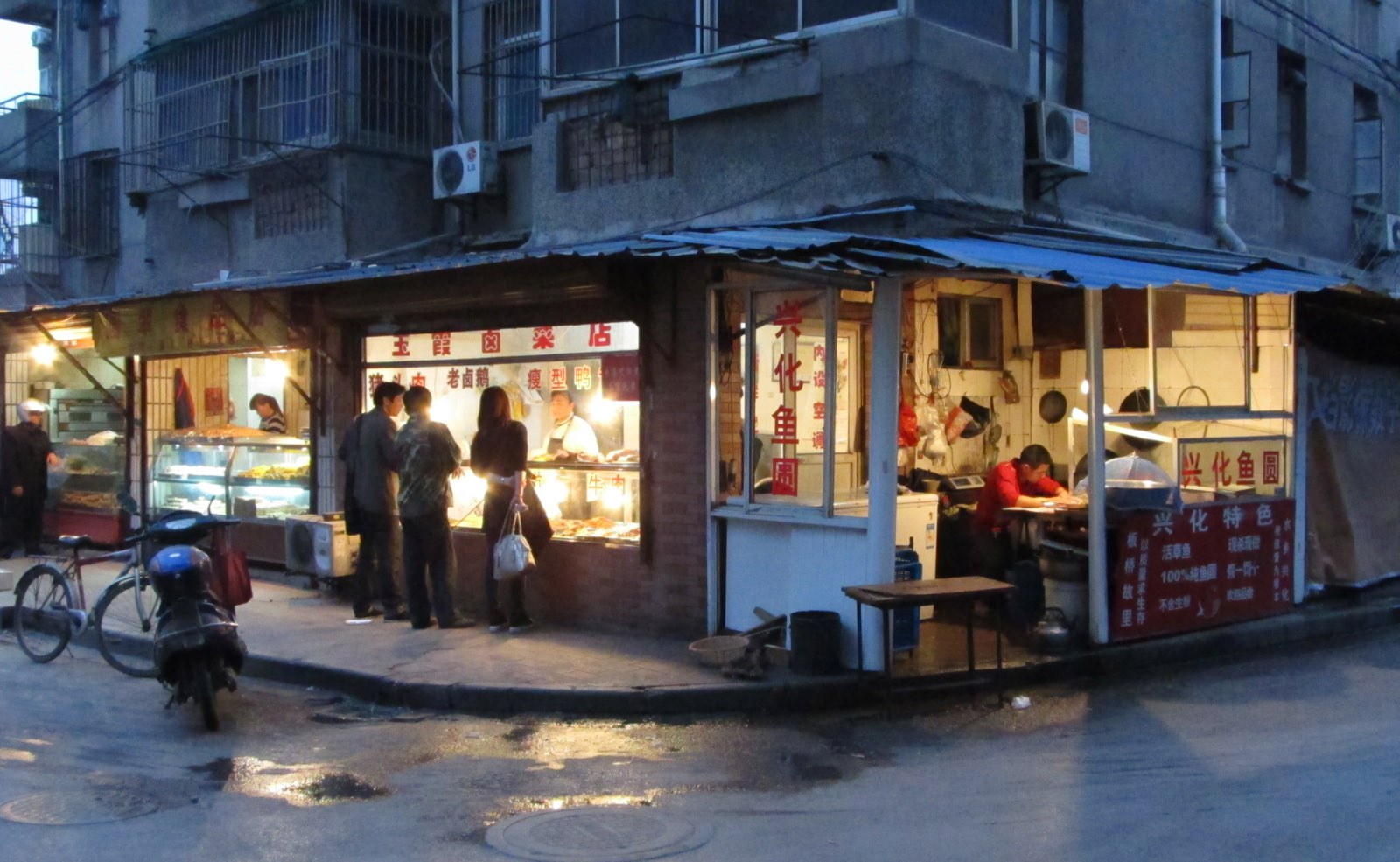 Water & Development Research Group - a multi- and interdisciplinary research group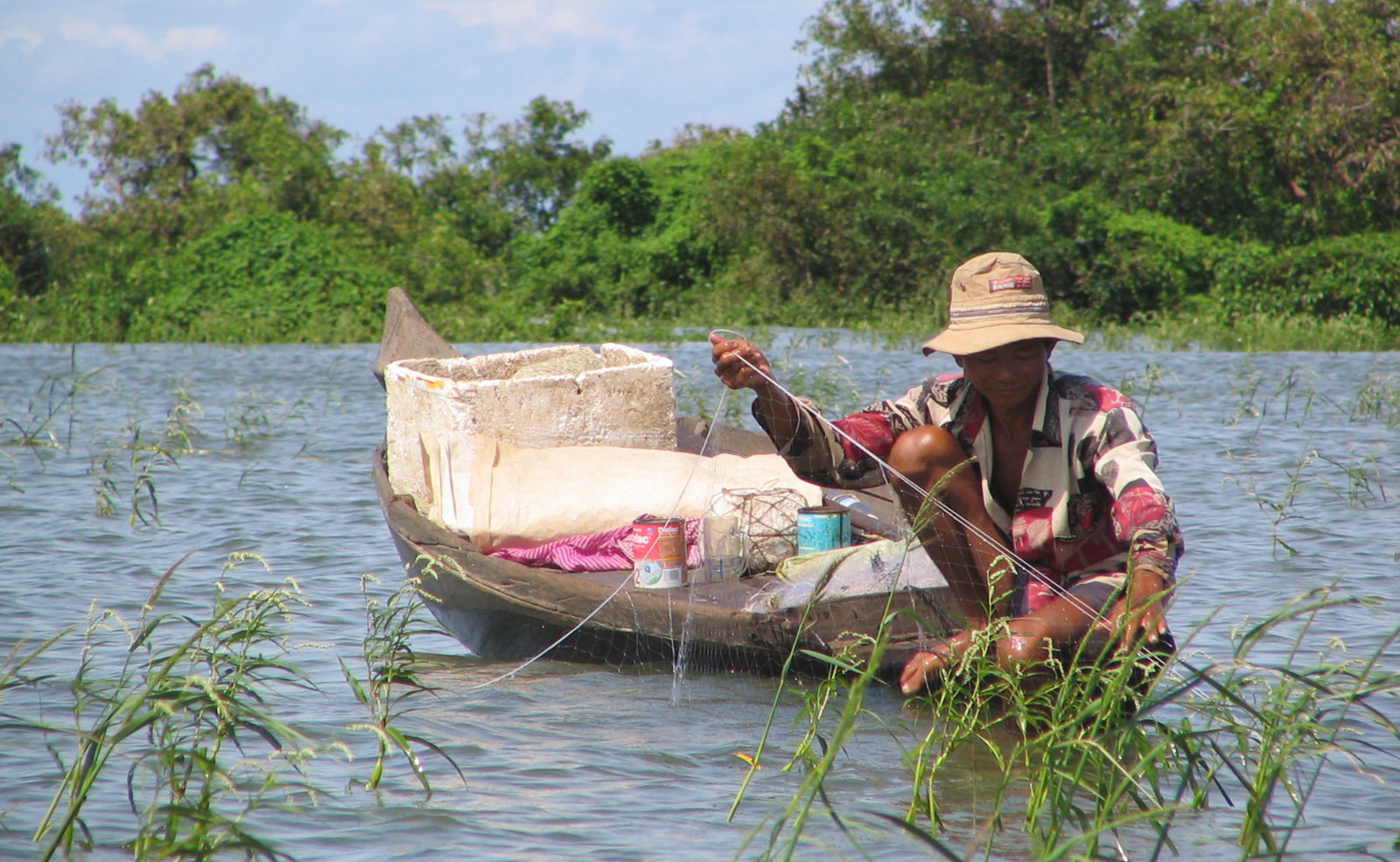 Water & Development Research Group - a multi- and interdisciplinary research group
Winland (From Failand to Winland) is a multidisciplinary co-creation project on food security and energy security in Finland, funded by the Strategic Research Council under its Security in a Networked World programme (2017-19).
Winland looks at how do food and energy security related pressures, shocks and policy responses affect Finland's overall security in the future, and how we can enhance our society's resilience related to them. The research builds on close stakeholder collaboration, and the project therefore utilises both co-creation and scenario planning as key integrative processes.
The project is led by Aalto University, and it includes partners from Finnish Environment Institute, University of Helsinki, National Defence University, University of Eastern Finland, University of Turku / Finland Future Research Center and Demos Helsinki.
More information on the project's website: http://winlandtutkimus.fi 
Also read our tweets: twitter.com/WinlandFI
More information: Marko Keskinen, Suvi Sojamo, Matti Kummu, Elina Lehikoinen, Lauri Ahopelto, Olli Varis