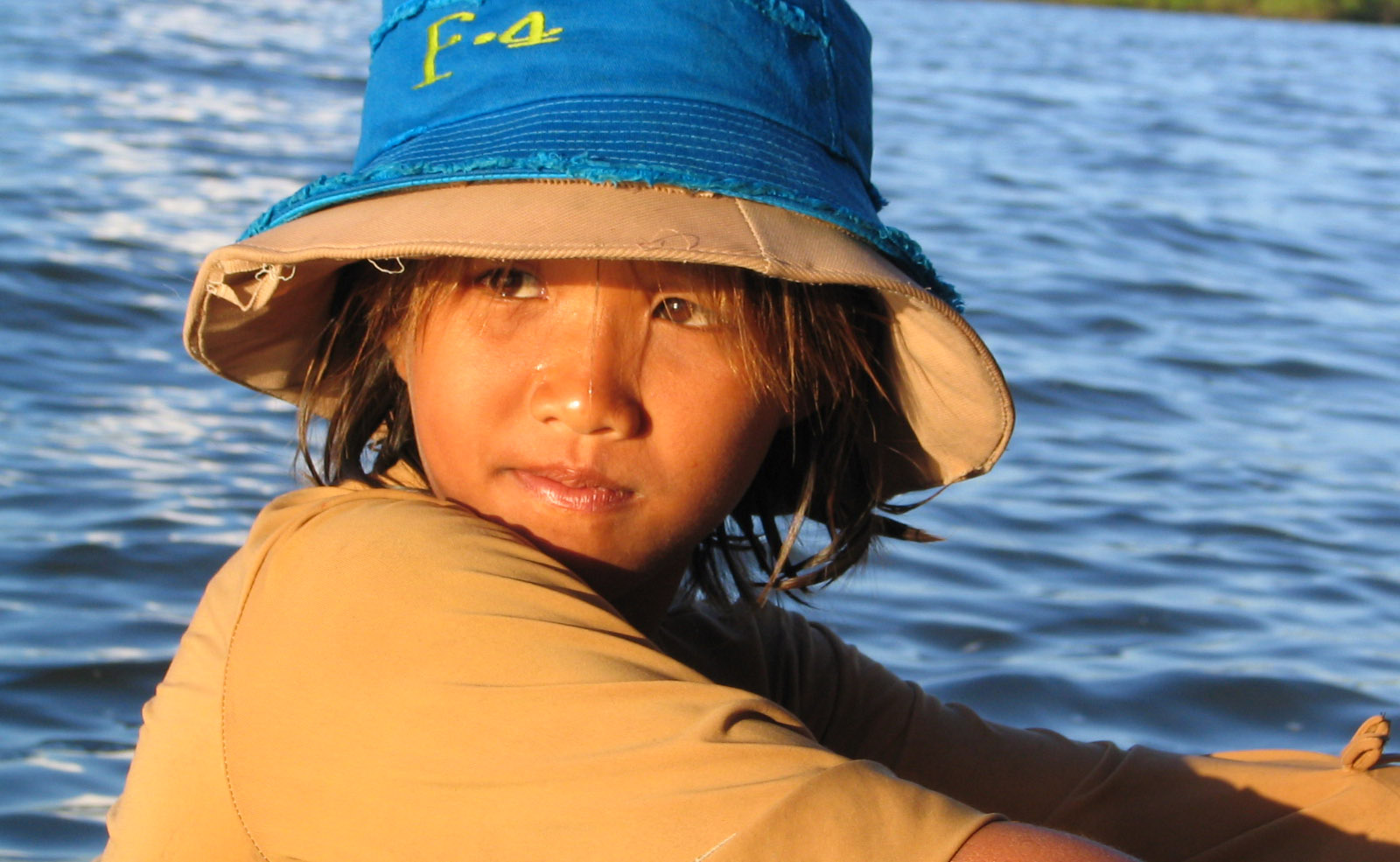 Water & Development Research Group - a multi- and interdisciplinary research group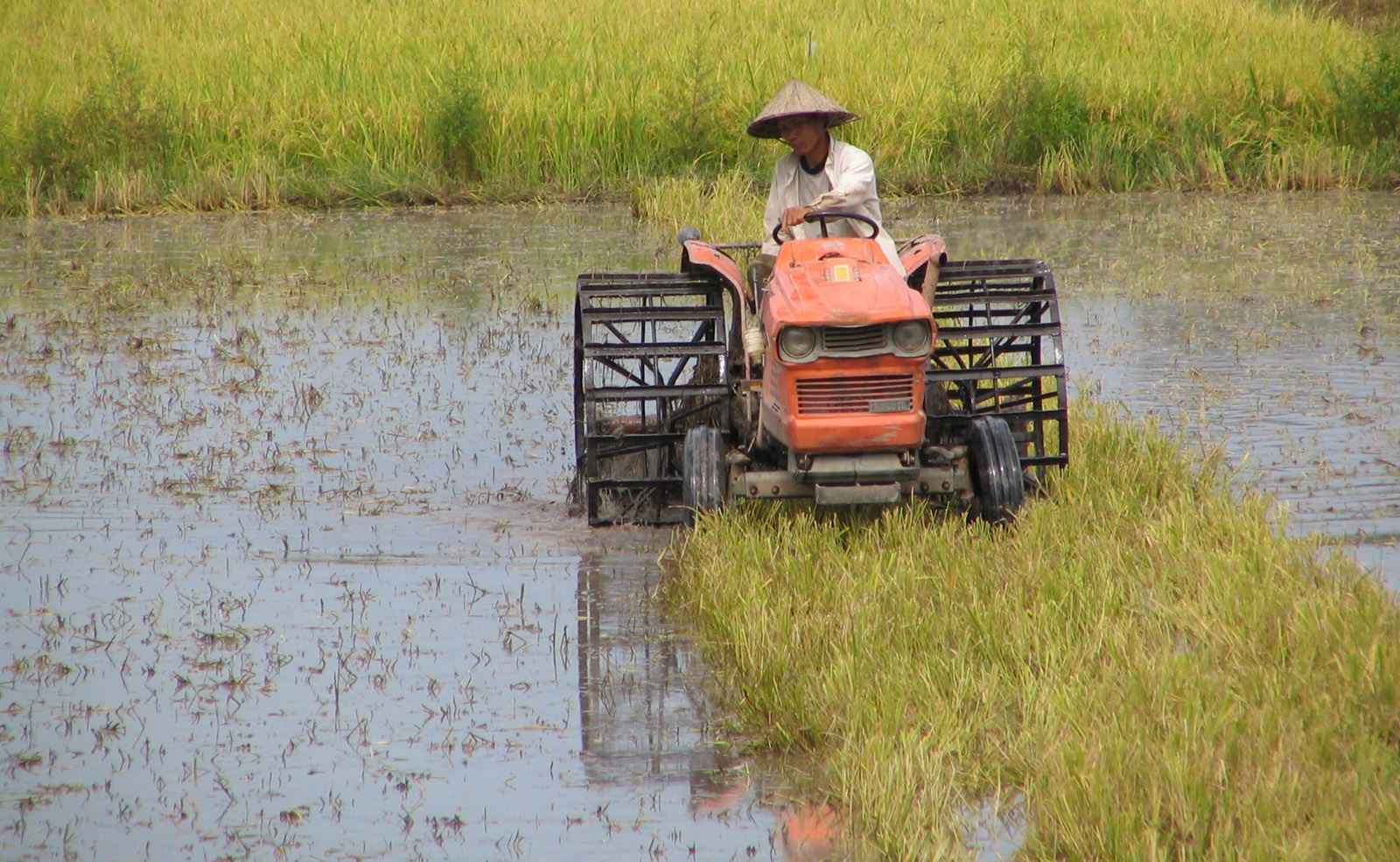 Water & Development Research Group - a multi- and interdisciplinary research group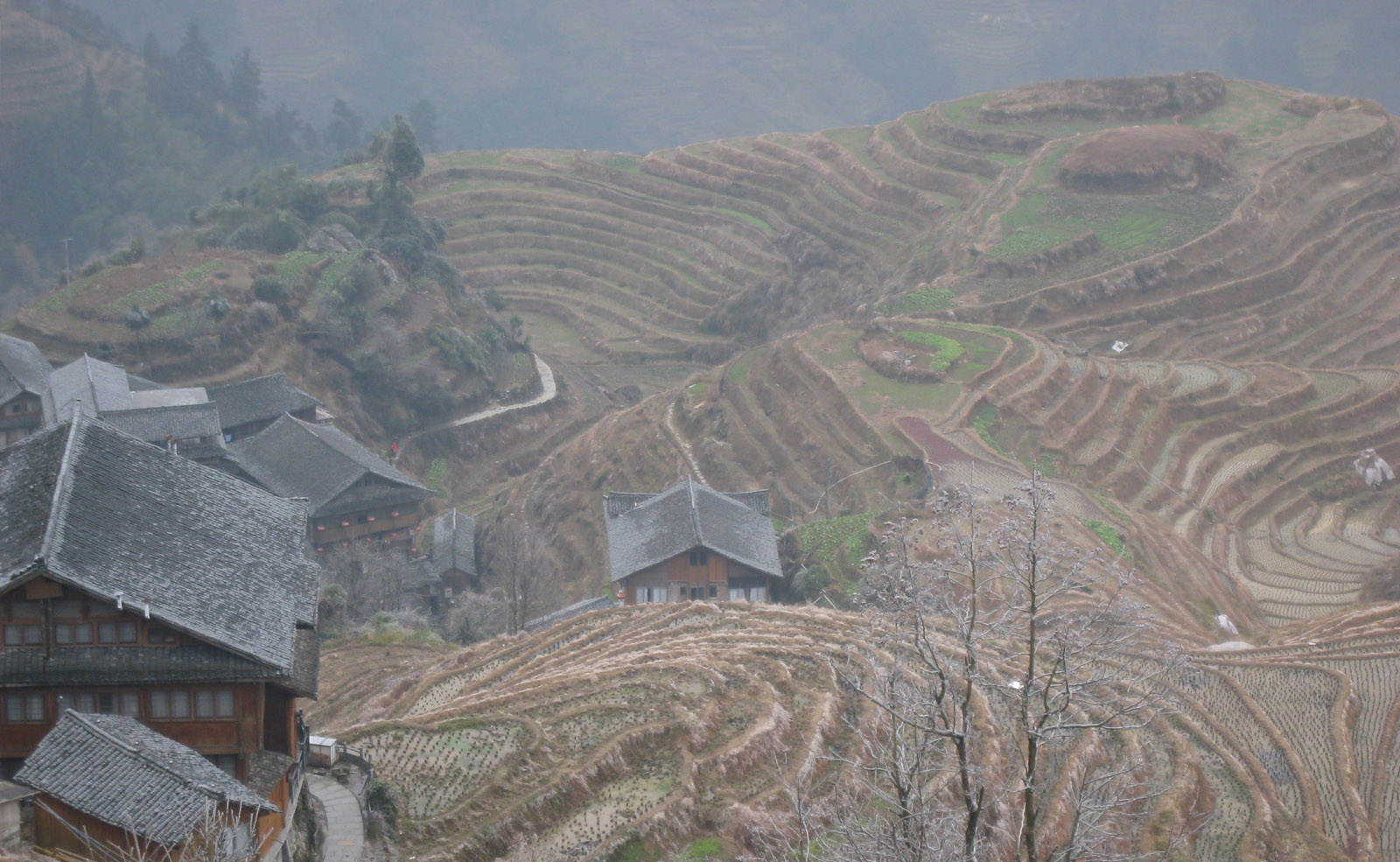 Water & Development Research Group - a multi- and interdisciplinary research group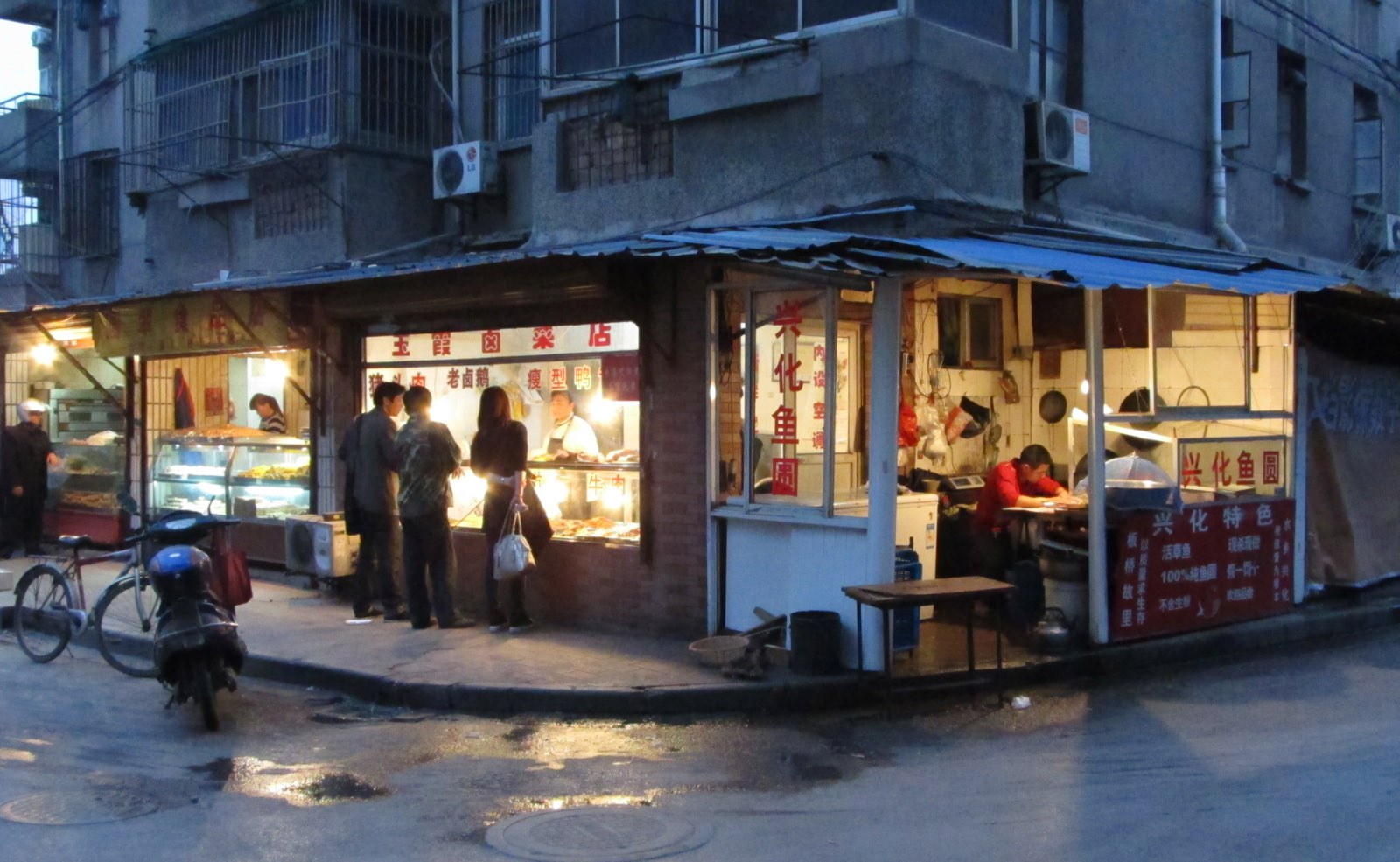 Water & Development Research Group - a multi- and interdisciplinary research group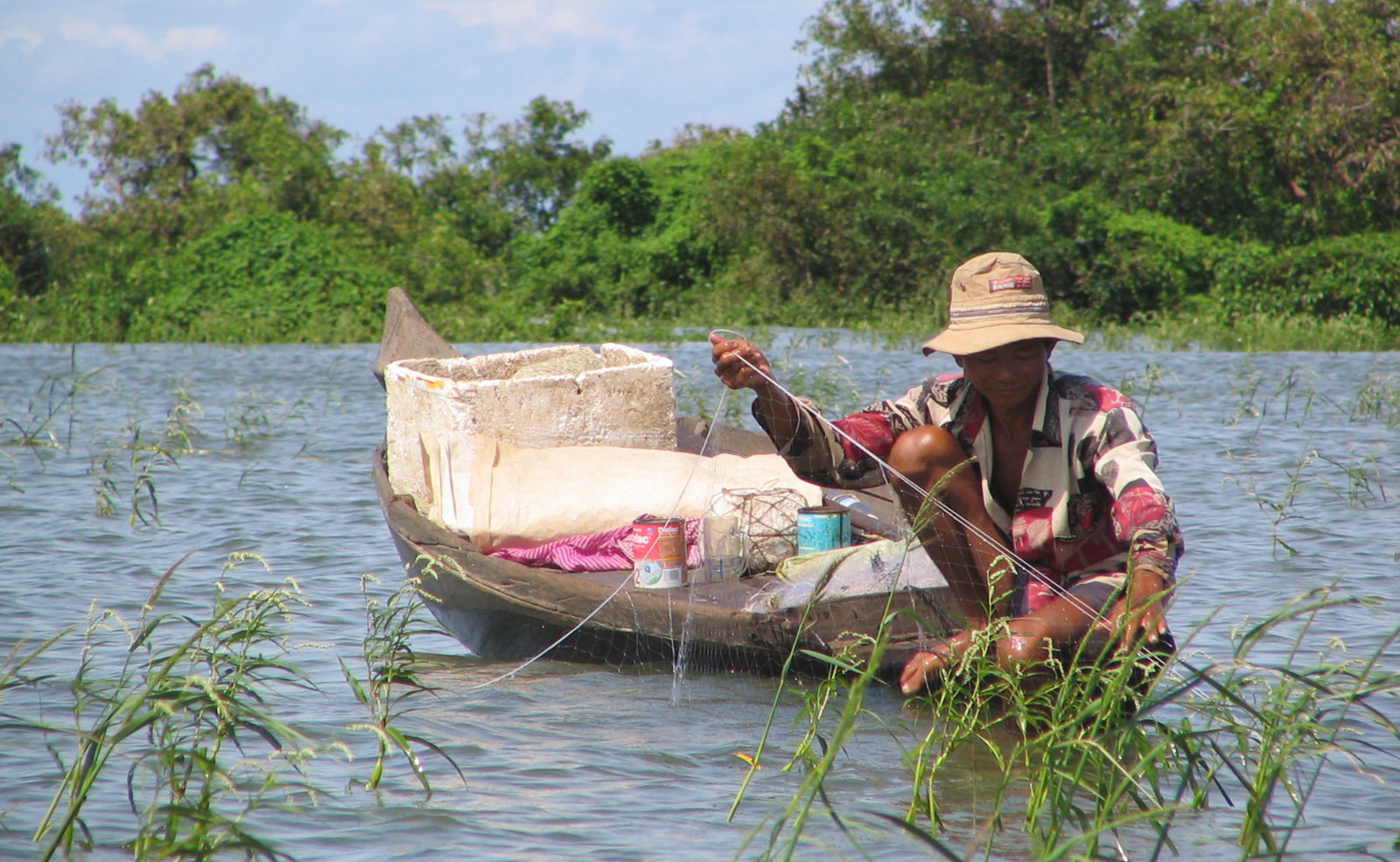 Water & Development Research Group - a multi- and interdisciplinary research group
Recognizing that implementation of the theoretically agreed integrated water resources development and management principles are at the heart of achieving water related targets set by Agenda 21 (1992), UN Millennium Development Goals (2000) and WSSD's Johannesburg Plan of Implementation (2002) along the Central Asia and Caucasus Region, the  key objectives of this project are:
develop future water scenarios and mechanisms to improve IWRM implementation capability at the local and regional level;
identify and examine the existing and potential water related development challenges in the region;
supporting countries to manage transboundary water resources through cooperation and to facilitate regional water security;
promote and encourage long-term synergy among regional and Finnish Universities and young water professionals.
Active: 2008-2010
Partners: Ministry for Foreign Affairs of Finland, International Water Management Institute (IWMI), The Interstate Commission for Water Cooridnation of Central Asia (ICWC), Global Water Partnership (GWP)
Funding: Ministry for Foreign Affairs of Finland
Key Publications:
Rahaman, M. M. & Varis, O. (Editors) (2008) Central Asian Waters: Social, Economic, Environmental and Governance Puzzle. Water & Development Publications – Helsinki University of Technology. Finland. 148 pages [Download the complete book]
Stucki, V., Wegerich, K., Rahaman, M. M. & Varis, O. (Editors) (2012) Special Issue: Water & Security in Central Asia: A Rubik's Cube, International Journal of Water Resources Development, Vol. 28, No. 3, pp. 395-576. 182 pages.
Stucki, V., Wegerich, K., Rahaman, M. M. & Varis, O. (Eds.) (2013) Water & Security in Central Asia: Solving a Rubik's Cube, 208 pages (Routledge, UK)  [ISBN:978-0-415-82692-1]. [Link]
More information: Olli Varis and Mizanur Rahaman (firstname.lastname@aalto.fi)